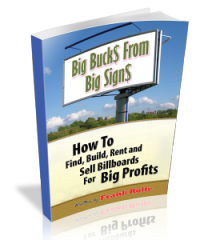 This book is for those looking to buy, build, or otherwise get into the Billboard and Outdoor Advertising Industry.
More Information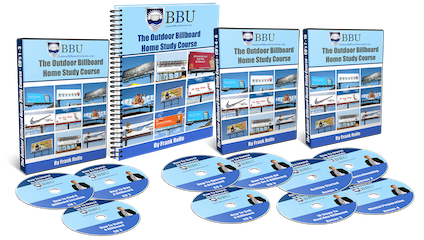 This is the only course on billboards in the U.S. If you want to know how to identify, evaluate, negotiate, perform due diligence on, build and operate billboards signs, then this is exactly what you need.
More Information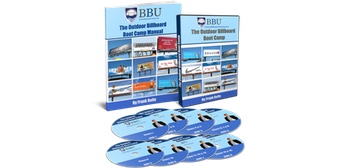 The Billboard Boot Camp teaches you everything you need to know about building and buying billboard signs. It explains the industry from A to Z.
More Information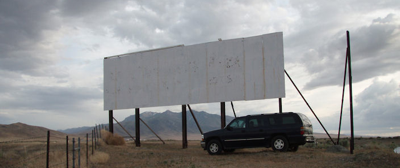 Are you a Landowner who needs help negotiating a New or Existing Billboard Ground Lease to Maximize Your Income?
More Information