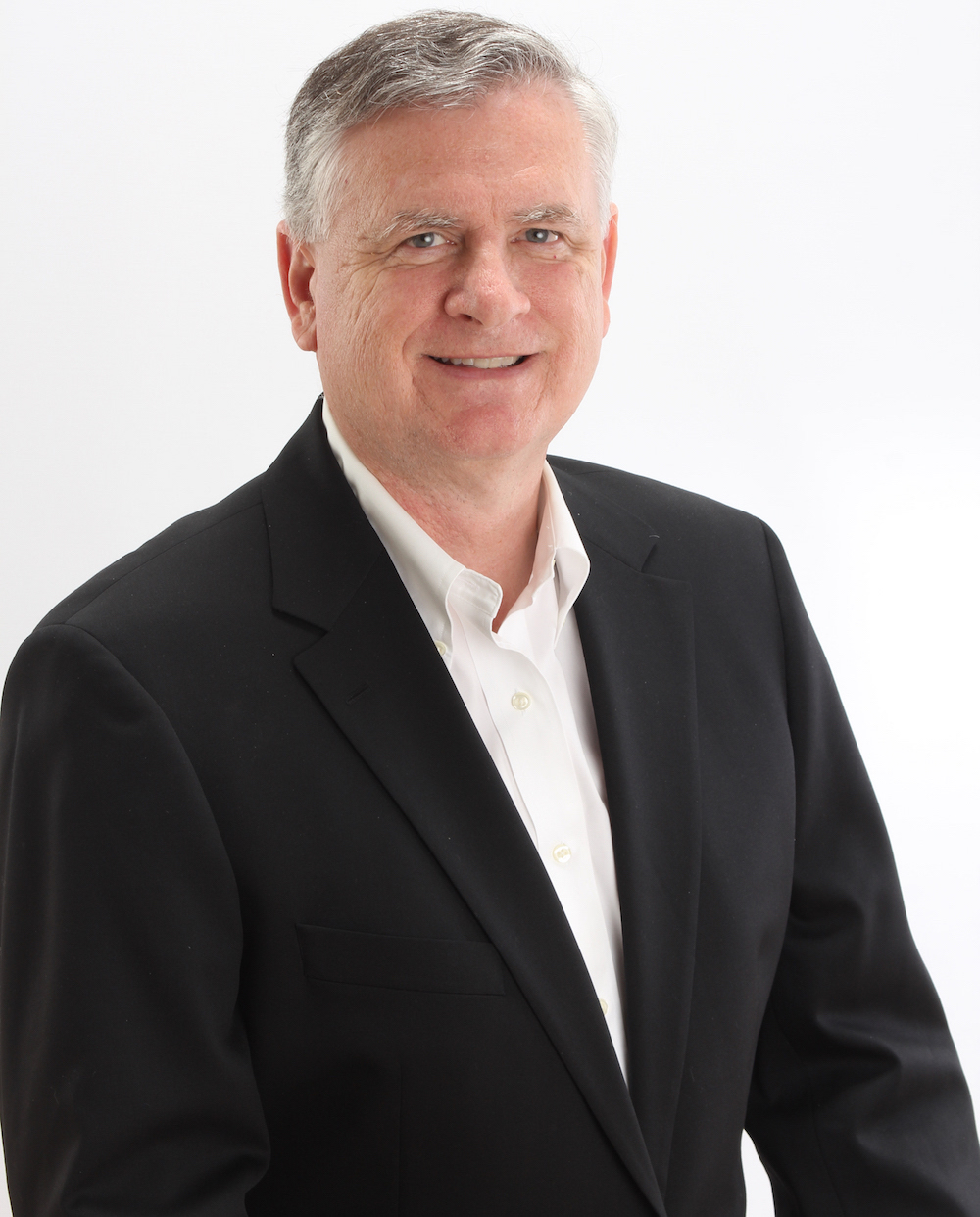 Frank Rolfe started his billboard company off of his coffee table, immediately after graduating from college. Although he had no formal training on the industry, he learned as he went, and developed his own unique systems to accomplish things, such as renting advertising space. Hitting a wall with the Texas recession/depression of 1986, his unique systems suddenly gave him an advantage, and he became an aggressive buyer of failed billboards and billboard companies. He acquired many well-known outdoor companies during this period, including Dean Outdoor, Billco Outdoor and – his biggest acquisition during this period – Leonard & Company of Los Angeles. By 1996, he was the largest private owner of billboards in Dallas/Ft. Worth, as well as a major player in the Los Angeles market. In that year, he sold his Dallas/Ft. Worth billboards to the public company Universal Outdoor, which later became Clear Channel Outdoor, and the Los Angeles billboards to Heywood Outdoor of San Bernadino.
Following the sale, and realizing that it was a waste not to share the information and systems he had developed, he began writing article, books and courses about the industry, which have become the #1 selling source of information on billboards not only in the U.S. but worldwide, with clients in China, Japan, Australia, Greece and Mexico.
Frank graduated with an A.B. in Economics from Stanford University, and lives with his family in a small town about an hour south of St. Louis, Missouri.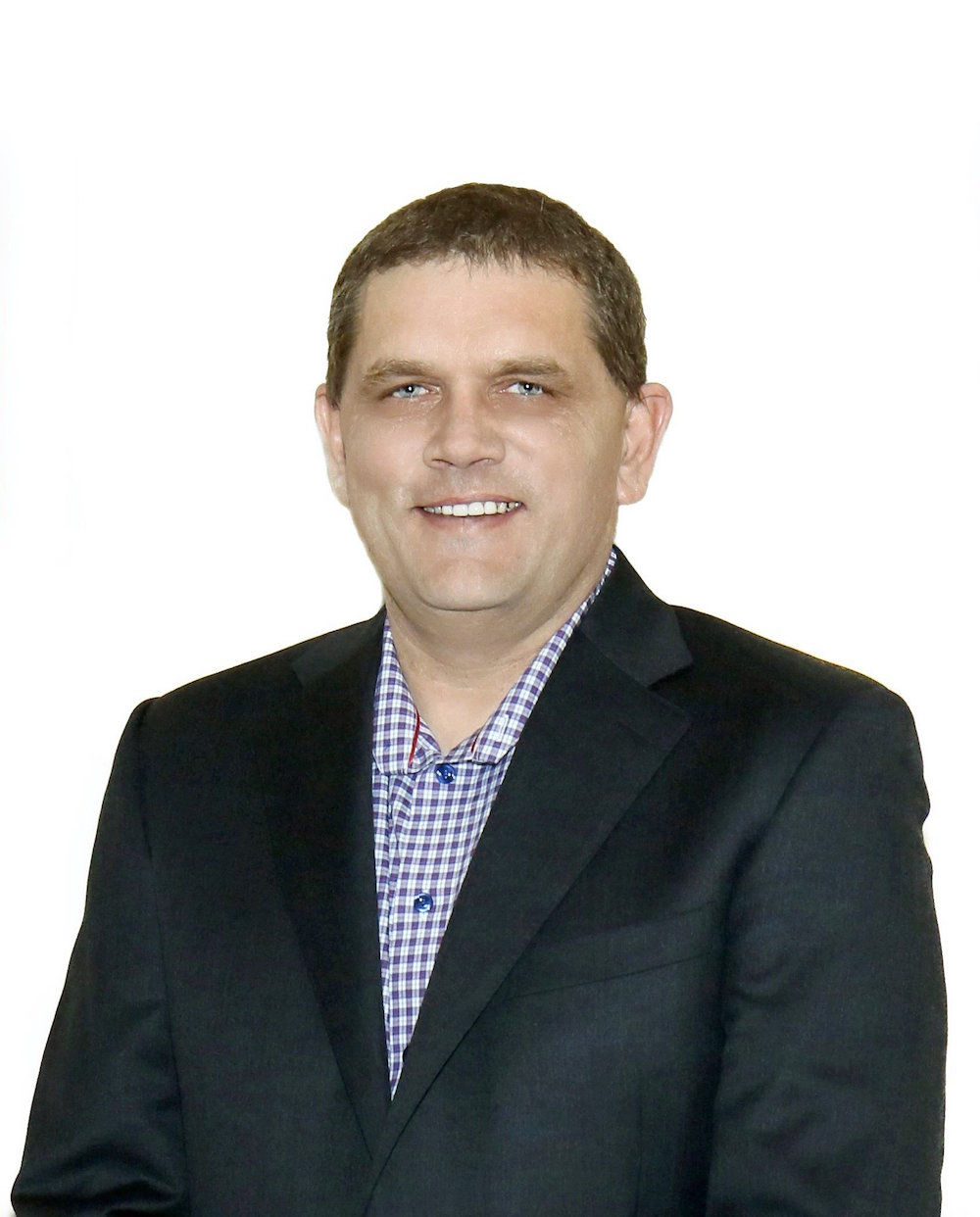 Dave Reynolds started the website Outdoorbillboard.com about 15 years ago. At that time, there was no functioning website for the billboard industry to allow for a free flow of information on billboards for sale, billboard products, and educational courses on how the industry works. Overnight, the website rose to #1 on Google in this niche, as there was a huge appetite for information on an industry that had shot to prominence after a series of public offerings (Lamar, Clear Channel, Universal, etc.) put the entire outdoor advertising business on the radar screen. In addition, the advent of the internet served to reduce advertiser interest in the declining market share of television, radio and newspapers, making billboard rents increase an average of 10% per year, and significantly increased the demand for the product. Today, there are over 4,000 hits per day on Outdoorbillboard.com, which began as just an interesting domain name with no viewers at all.
Dave Reynolds received his Bachelors in Accounting from Colorado Mesa University and is a former C.P.A. He lives with his family in a small town near Grand Junction, Colorado.
Billboard University is based on 100% fact and 0% fiction. It is the culmination of a lifetime of practical experience, with many failures and lessons learned along the way. BBU was the first and only website to offer a book and course on the industry, and this desire to provide useful information about the industry fuels our continual library of articles and videos on how to make money with this rarely understood industry.
Billboard University is devoted to providing honest, complete education about the outdoor advertising industry to those interested in starting their own billboard company, or perfecting the operations of existing billboard assets. All of the information is built on the personal experiences of Frank Rolfe, who built from scratch the largest privately-owned billboard company in Dallas/Ft. Worth, and set records for sales and occupancy.
Billboard University is your resource for how to identify, evaluate, negotiate, perform due diligence on, select the size, height and placement of, finance, construct, lease the advertising space on, and operate outdoor billboard signs. Everything we tell you is based on actual experience, and not theory. We can show you the complete methodology to build new billboards, buy existing billboards, and rent the advertising space on any billboard in the U.S. and internationally. We take pride in what we do, and it is reflected in the many positive testimonials about our products and services.
Testimonials
I wish you had more books, because I'd buy them all. They're a bargain.
Your books are the best ones I've ever read. Nothing but information and real-life tips. I am very satisfied.
"I just signed my first billboard lease, thanks to your book. I followed your directions and now I have my first billboard. It worded just like you said in your book."